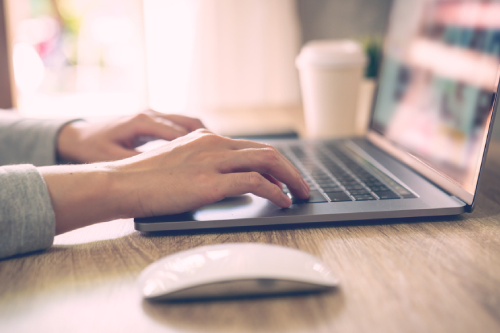 AGILE expands its online trading platform with new accident and health products
AGILE, a Lloyd's coverholder, has deployed two accident and health (A&H) products as part of its plan to expand its online trading platform, "Powered by Agile".
The new products, Individual Accident & Sickness and Bill Cover, aim to help AGILE's broker partners meet the needs of their clients while reducing friction costs.
Adam Bohacek, A&H Manager at AGILE, explained that the new products give brokers a transparent and user-friendly way to process A&H policies quickly and ensure their clients have access to the right products for their "financial security and peace of mind." spirit ". "
"Coverage can be achieved in minutes with any device of their choice," said Bohacek.
Read more: Agile co-founder on the combination of the old and the new
The Powered by Agile platform allows brokers to quote and link products in minutes, with its real-time dashboard providing insight into how customers are interacting with each quote and policy.
"Online products increase our broader A&H offering," said Bohacek. "We want to help our brokers to do [fewer] forms and processing and free up time to do what they do best: provide quality advice to their clients.
During the first half of 2021, AGILE saw a significant increase in the use of its trading platform as it continues to "enable brokers to tie less value policies at scale and at high speed."
AGILE CEO Robin Barham said: "We are excited about the growing reach of the platform. We will continue to engage with the market to ensure we provide the products they need to serve their customers.